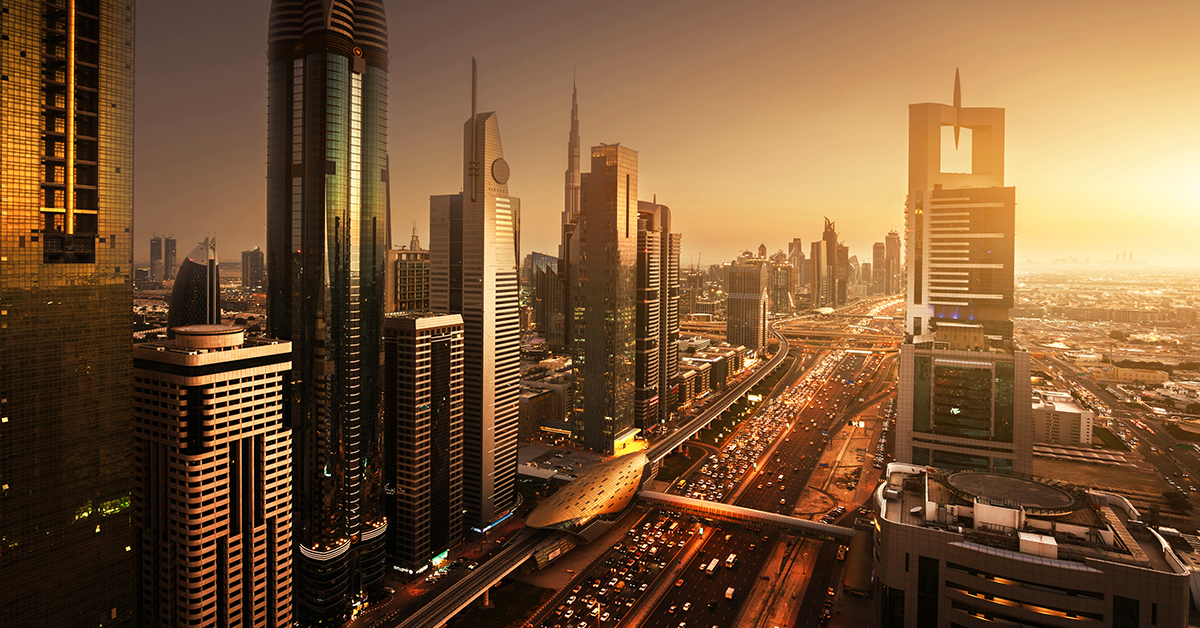 The UAE is recognized as a modern hub for entrepreneurs around the world. There's a reason why many people choose to do business in UAE as it has become the world's leading place with emerging markets and free trade zones.
Dubai city has always been an attractive destination for many tourists and business investors. It has evolved during the past years with many free zones offering benefits to the business owners and the global world.
What is a free zone company?
A free zone company is different from establishing a business in the mainland. It requires appointing a service agent or a broker to carry out the business services in the main market of Dubai. While the visa costs are cheaper for Free zone companies, the businesses are still restricted to work within free zones and international regions only.
Top 5 Benefits of a Free zone company formation in Dubai
There are many benefits associated with the formation of Free zone companies in Dubai. The top 5 benefits are as follows.
1. Tax and Duty
The most obvious reason to choose a free zone is because of the low tax policies. Dubai is considered as a 'no tax' emirate as there's no income tax or any withholding or capital taxes. The VAT rate is currently at 5% which is still the lowest in the world and some products are also exempted from import and export tax too.
2. Easy Formation
The set-ups are easier in free zones as the application process is simple and follows basic documentation and business paperwork. It only takes a week or two to complete the whole process and the virtual packages offered with facilities are also flexible.
3. Support
Most free zones offer support and assistance during the set-up in terms of the visa application for the shareholders and other lawful dependents or domestic staff. Also, they offer assistance in setting up corporate bank accounts and providing business advice to help the businesses to operate and grow efficiently.
4. Hassle-Free Infrastructure
Free zones offer a variety of essential infrastructure facilities for businesses to choose from. From offices to furniture and warehouses, free zone is designed to help companies carry out their businesses freely.
5. Privacy protection
The city aims at helping more companies to register their businesses without any privacy concerns. That's why the company information and shareholder details are not allowed to be disclosed to the public. This provides a friendly approach to all the companies to establish their businesses in free zones.
Wrap Up
There are several other benefits of setting up a free zone company. Though selecting the free zone is an important choice depending on your business activities, it still needs further assessment to make the best choice.