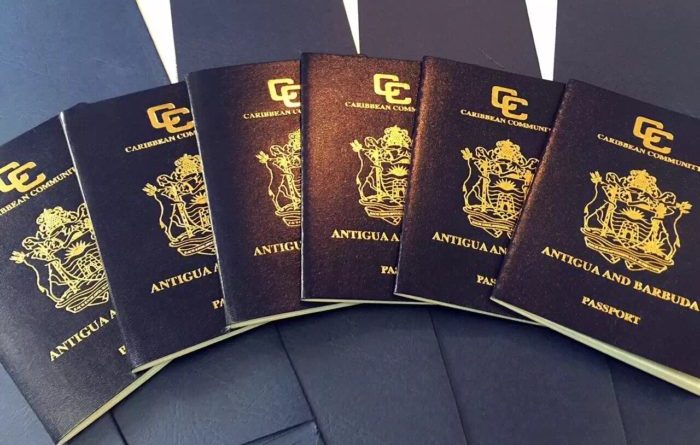 The beautiful islands of Antigua and Barbuda are definitely one of the top tourist spots that offer a better infrastructure with several other benefits.
Applying to the Antigua and Barbuda Citizenship by Investment from Dubai offers investors with a variety of beaches and natural beauty so they could spend a luxurious lifestyle while having access to many world-class facilities.
Antigua Island is considered as one of the safest spots in the Caribbean and has a relatively small population of around 85,000 people.
Whether you're considering for Malta citizenship or Saint Lucia Citizenship Dubai provides the ease of access to the investors so they can avail all the long-term benefits these places have to offer.
That's why we have made a list of 6 benefits of Antigua and Barbuda Citizenship by Investment to inform more people about the beauty of this island. See here.
1. Diverse Backgrounds
Here you'll meet people with all sorts of diverse background as the place is like a home to many famous celebrities, politicians, fashion experts, etc. No matter what language you speak, you'll always find more people who can relate to you and understand you better.
2. Tax Incentives
There's no need to pay taxes on capital gain or estate. The investors are exempted from almost all kinds of taxes such as inheritance tax, income tax, and other taxes. This makes the place even more appealing for investors who are looking for a minimum tax-free residency.
3. Visa-Free Travel
Enjoy visa-free travel with your family as the passport of Antigua and Barbuda enables you to travel more than 150 countries in the world including Canada, UK, and many other British Commonwealth countries.
4. Security
The growing industry of Antigua and Barbuda will ensure to provide security to you and your family. Since the food and energy sectors are gaining worthwhile attention, they represent sustainability and security for you and your family.
5. Investment Options
There are multiple investment options to choose from. You can either invest in real estate projects or National Development Fund. You can even resale your property after 5 years to purchase an alternate one.
6. Family
You can even sponsor your family through a simple process including your spouse, children, parents, and grandparents who are above the age of 58 so they can also have the opportunity to lead a better lifestyle