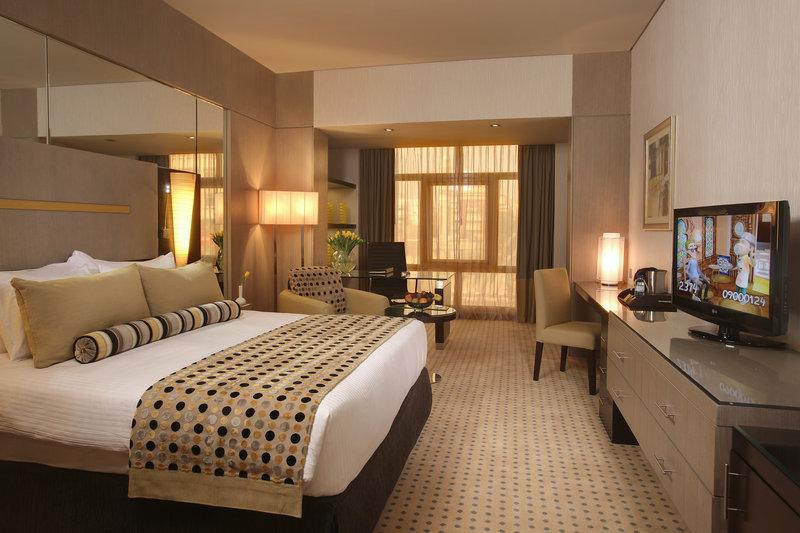 Dubai is currently one of the leading tourist spots in the world. Traveling around Dubai could be a new and exciting experience for some people. However, they find themselves constantly struggling to find cheap accommodation such as hotels in Dubai.
The hotels in Dubai are designed to help visitors feel at home. Choosing the best hotel to stay with affordable rates could be tricky and time-consuming at the same time. While there are many hotels that offer cheap rates and special promotional offers, it all depends on booking through the right sources.
Having talked about cheap hotels, here are some extra tips to help you out in finding a cheap hotel in Dubai.
1. The internet is your friend
The first thing is to do research about the hotels through the right tools. There are all sorts of information available on the Internet and that's why it is the most reliable tool to help you find what you're looking for in a hotel.
Search around 2-3 authentic booking websites that provide relevant information. Also, set price alerts and preferred the location to filter out the results.
2. Look for Promotional deals and discounts
Many of the traveling websites and hotel in Dubai offer discounts and deals to their customers. You can also call their customer service dept. to sign up for loyalty programs or other perks.
3. Taking Information directly from Hotels
Call these hotels directly and know their prices according to your requirements. Compare all the pricing details from these hotels to see which one is offering the best deal in cheaper rates. Also, be realistic about the prices and your needs because a 4-star luxury hotel won't provide you with a room at the same price as a chain motel.
4. Check your credit card rewards program
Don't forget to check your credit card reward system when opting for hotel discounts. There are some credit card companies that often collaborate with hotel chains to come up with discounts and reward points.
5. Make reservations
It's true that traveling in offseason actually reduces the hotel costs to a minimum. Make sure if you're traveling during the offseason, book early reservations because making late reservations actually result in paying higher prices for the rooms. Also, it depends on the situation too, some hotels also offer last-minute pricing for same day bookings which are cheaper too.
6. Coupon Websites
The last resort for cheaper hotel rooms, some coupon websites often offer discount codes for some hotel chains.